Social Media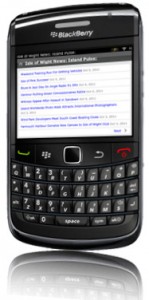 Having launched many internet friendly and digital photographic initiatives, the Isle of Wight Digital Imaging Group have had a mobile phone friendly photography club website on the Isle of Wight for quite some time.
Ever vigilant that visitors to our website were not just viewing the IWDIG on their Laptops and Pc's but are accessing us on iPhones, android devices, we installed a new mobile application.
Now mobile smartphone and device users can find their way around the website easily accessing all of the links and read all the content with ease.
In releasing this new initiative, we are using the latest technology to make our news and information accessible to all of our website visitors on the Isle of Wight and beyond.
To access the IWDIG on the go… all you have to do is enter our easy to remember url: www.iwdig.org.uk into your mobile smartphone and it will automatically detect and provide optimal viewing on your mobile device.
The IWDIG have been Social Media friendly for quite some time.
Website visitors  can follow our events and current online activities by clicking on the various links below on:
If you require any further information please  the IWDIG using the contact page.