Results are in for the this year's Co-operative Travel Big Picture Photography Competition 2008 and we are exceptionally pleased that photographs from two IWDIG photographers have been selected for the 2009 calendar.
This Photography Competition 2008 initiative was created to allow Co-operative Travel's customers to show some of the special places they love to visit, highlighting the importance of sustainable tourism in order to preserve these destinations for generations to come.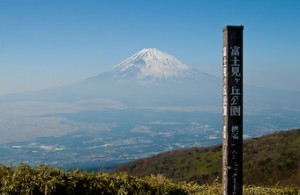 The Co-op invited the general public to submit their votes online to select images be included in the charity calendar for 2009.  Congratulations to Richard Dziedzicki for his Shepherd image taken in Cyrus (pictured above) and Gary Early for Fujisan (left) captured during one of his visits to Japan.
As well as appearing in the final calendar, winners will also receive a compact digital camera, and the overall winner will win a week's holiday in Cyprus, to see one of The Travel Foundation projects in action.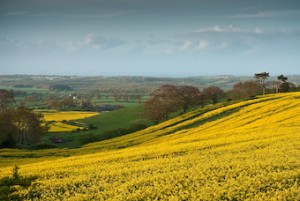 Southern area camera clubs were also invited to take part in a Co-operative competition to select images for their 2009 Member's Calendar by submitting a maximum of three images taken around the clubs local region.
Gary was once again successful, his image 'Field of Gold' being selected for this calendar, which will be circulated in late November to 15,000 local Co-op members.
The Co-op hopes that:
By promoting your club and your member's work in our member calendar, we hope to find you some new photographers for your club.